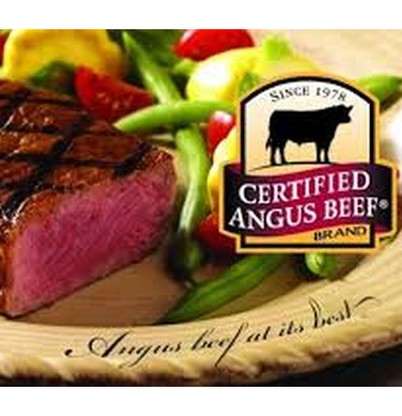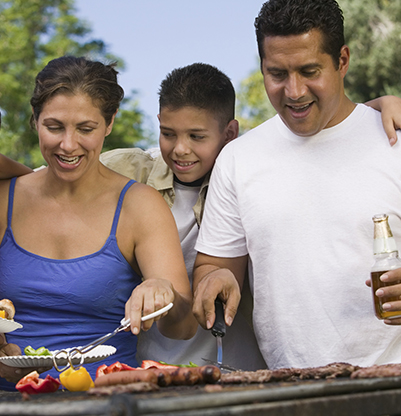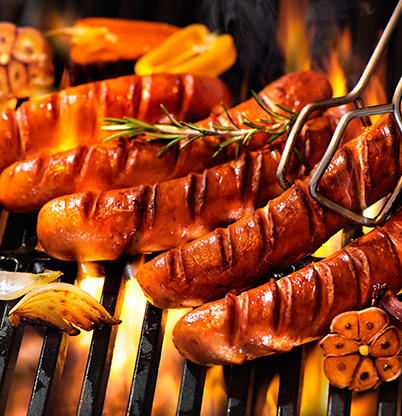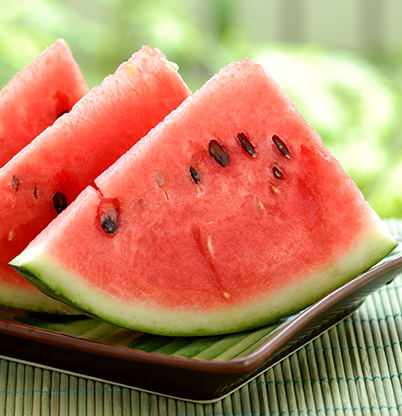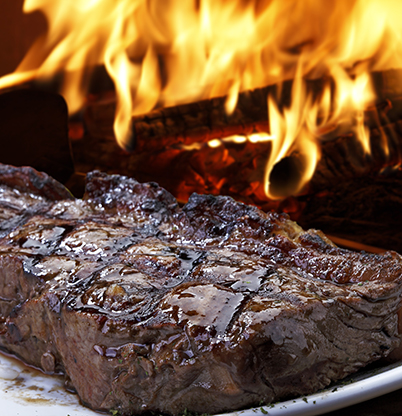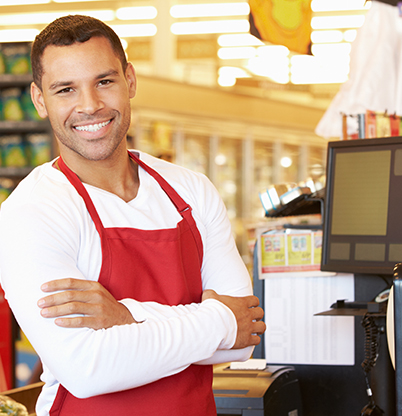 Reward Yourself With Quality
Certified Black Angus Beef is the absolute most tender, best tasting beef available. Serve restaurant quality at home!
Summer Celebrations
Stop in today to find everything you need for your summer get-togethers!
Family Fun
We have the perfect ingredients needed for your summer cookouts!
Fresh Summer Produce
Our produce department has you covered this summer with fresh fruits & veggies!
Grilling Season
Fire up the grill for flavor! Our meat department has a large variety of fresh meats to create the perfect meal!
Fresh Food, Friendly Prices
We are here to help you find whatever you are looking for – we're here to serve you!